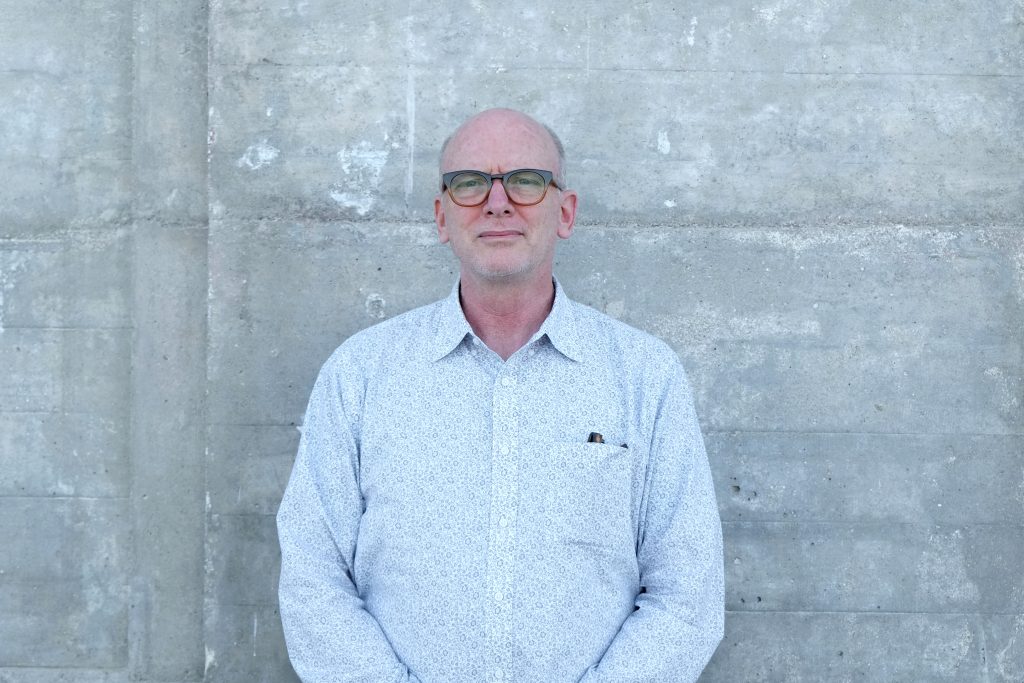 Rod Weaver
Rod brings to 450 Architects a diverse set of skills and knowledge that aligns with and contributes to the firm's core principals. His BFA in Environmental Design from Parson's School of Design laid the foundation for a lifelong commitment to understanding the impact of how our built environment can improve society, enhance psychological well-being and maintain sustainability for future generations.
Since the beginning of his education at Parson's in New York and into his career, Rod has been fortunate to work with some of the leading architects and designers on projects that are both diverse in nature and comprehensive in their execution. His attention to detail was central to the success of several of his recent architectural renovation projects, where a skilled understanding of construction techniques fostered an integration of classic and modern design. The finished designs demonstrate a broad knowledge of historical context as well as a natural sense of proportion and materiality.
A sense of imagination, a love of craft, and a unique approach to problem-solving are all a part of Rod's thinking process. Rod has always believed in the practical side of design, the only true way to understand design is to build what you design. Outside of his contributions to 450 Architects, Rod continues to build furniture, create construction projects and explore innovative technologies on the vanguard of a revolution that will change the way we think about and experience our built environment.