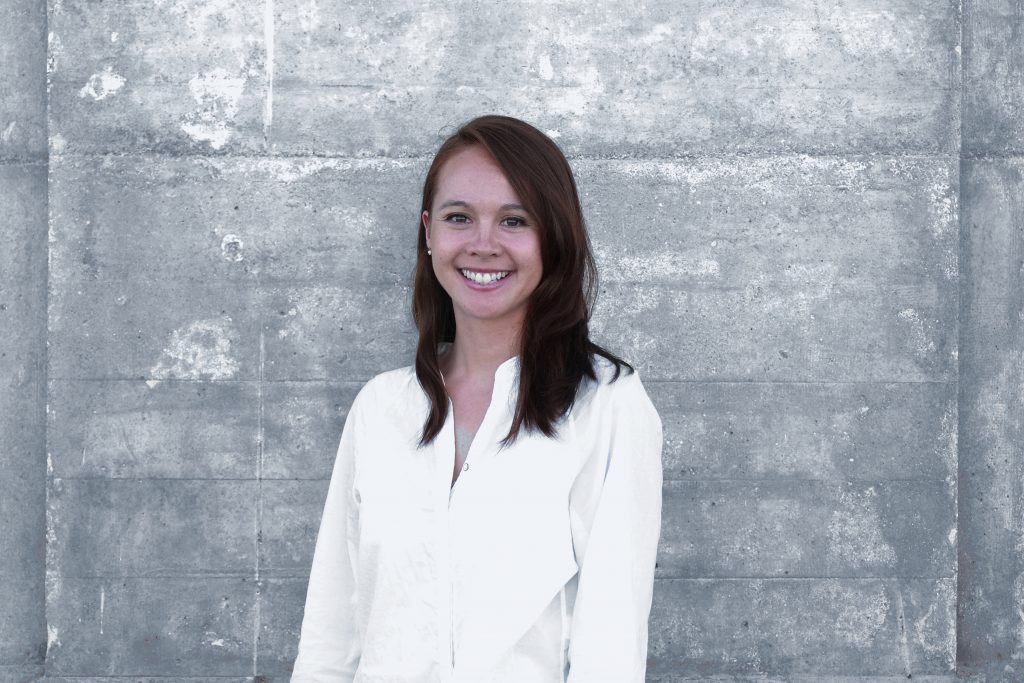 Elaine Radcliffe
Elaine was born in Hong Kong and educated in England, her diverse background brings a unique perspective to the firm. Elaine earned her Bachelor of Architecture at Manchester University and her professional licensing at The Bartlett, University College London. During her thesis, she collaborated with Porto School of Architecture questioning ideas of localism and placemaking.
As a licensed RIBA Architect (UK), Elaine has over seven years' experience working on high-end hospitality projects and mix-use residential developments. She contributes as a skilled designer at all scales, from overall campus master planning to interior detailing and finishes. Her generalist training is grounded by the attention to detail, specific to each client and context. She values collaborating with user groups and specialist consultants to achieve thoughtful, timeless design solutions.
Prior to 450, Elaine worked on several historic building redevelopments in Central London working on luxury apartments within complex existing structures. Elaine has also delivered hospitality and commercial interior projects around the Bay Area, working closely with brands such as The Giants, Napa Farms Market, Samovar Tea and Dolby Laboratories.
Elaine is a committed lacrosse player, and as an active member of the BayLax Team, she contributes to local fundraisers and coaching activities.