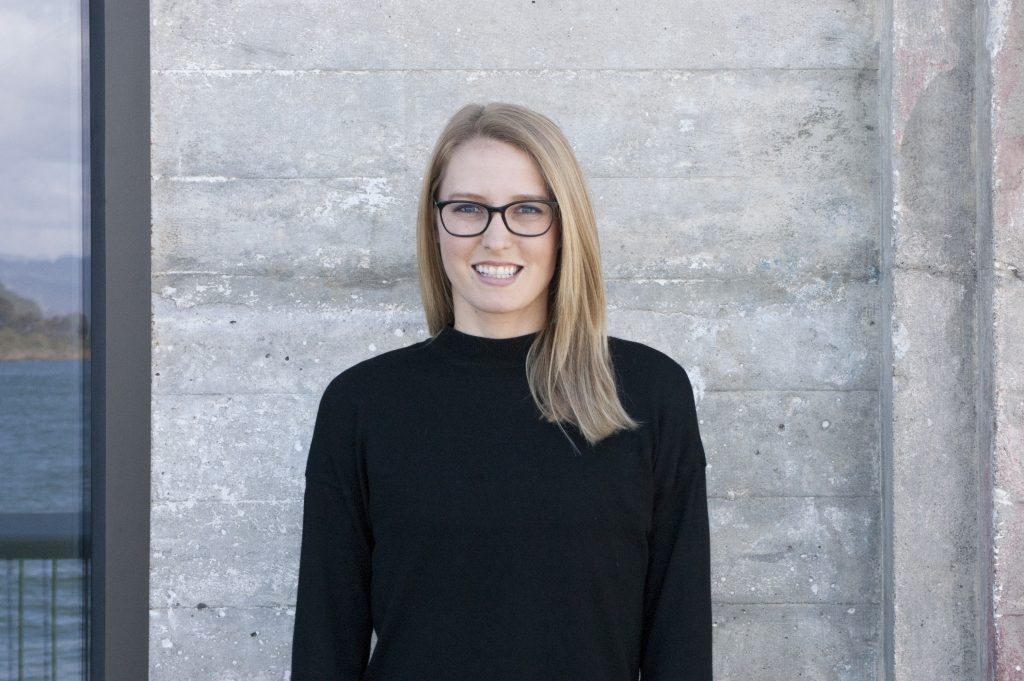 Summer Evans
Summer holds a Bachelor of Architecture degree along with minors in Art History and Psychology from Florida Atlantic University in Fort Lauderdale. She was raised in a small town in southern Florida by a creative family who nourished her interest in architecture, design and construction from an early age. Under her grandfather's guidance, she helped build a family cabin in Colorado and numerous renovation projects in southern Florida.
At FAU Summer focused on sustainable architecture, traveling to New York and Puerto Rico to broaden her exposure to architecture. Her thesis, a transit hub, was developed in collaboration with the City of Fort Lauderdale Planning Department and helped the city draft requirements of a new transit station; currently under construction and slated for completion in 2017.
Summer began her professional career at a design-build firm in south Florida where she worked on a variety of commercial projects focused on higher education and health care. Her passion for travel and architecture brought her to San Francisco in 2014 where she where she has gained experience in hospitality, high end residential and commercial projects.
She is excited to be a part of the 450 team to push boundaries in innovative, sustainable design and give back to the natural and social environment with each project. Summer volunteers for the local AIA chapter and is a member of the Organization of Women Architects and Design Professionals.