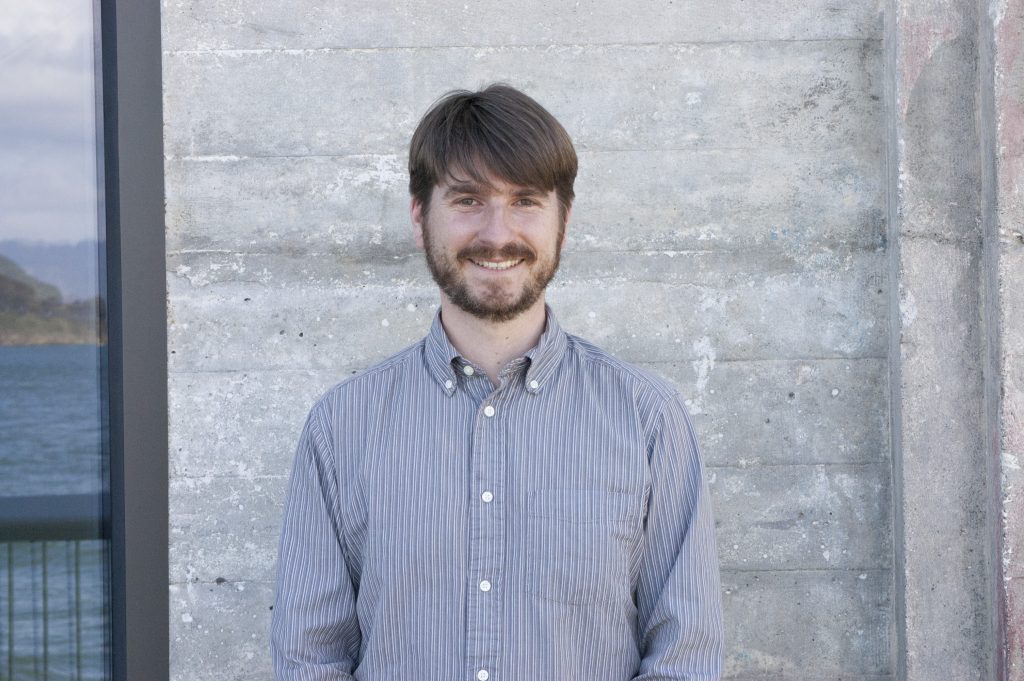 Perry Wexelberg
A Bay Area native, Perry received a Master's of Architecture from the Yale School of Architecture and a degree in Studio Art from UC Santa Cruz.
As a teenager, and prior to graduate school, Perry worked for his father assisting in remodeling single family homes. This experience gave him appreciation and knowledge of the construction process which continues to inform his design work today. At Yale he further explored the design/construction process through the Vlock Building Project, in which the first year class of graduate students design and construct a home for a low income home buyer in New Haven, CT. The summer after graduating he was a teaching fellow for the Building Project where he honed his communication skills teaching students how to negotiate the design build process.
Perry is interested in new material, economic, environmental and regulatory systems that affect how architectural ideas become built form. His advanced studio research and designs focused on innovations in timber manufacturing methods and how new technologies such as 3d printing and automated manufacturing are changing the relationship between design, retail and production. He continues to research the use of advanced timber technologies and their potential to not only transform urban development and architectural form but reduce CO2 emissions and improve rural timber economies.
Perry lives in the East Bay where he enjoys exploring the nearby neighborhoods and is excited to engage in the Bay Area design community.
Project Architect, Partner