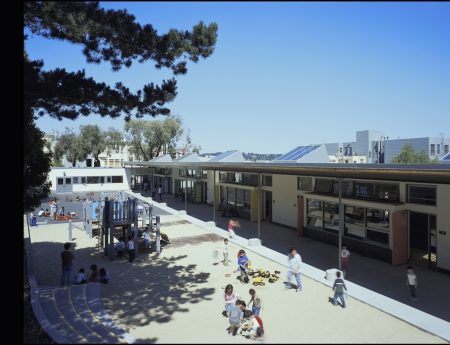 The 6,800 sf Argonne Child Development Center provides new classrooms and administration space for the San Francisco Unified School District.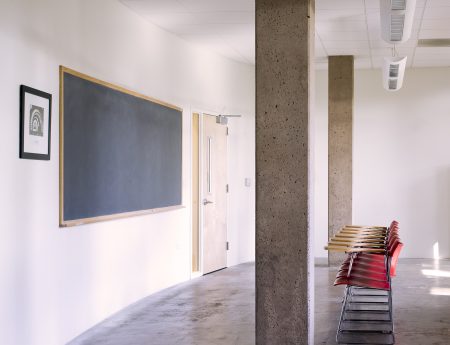 Educational
Green Building
An innovative building for an innovative school! A former communications office building is reinvented as a warm and inviting campus for San Francisco Waldorf High School and achieves LEED Gold Certification.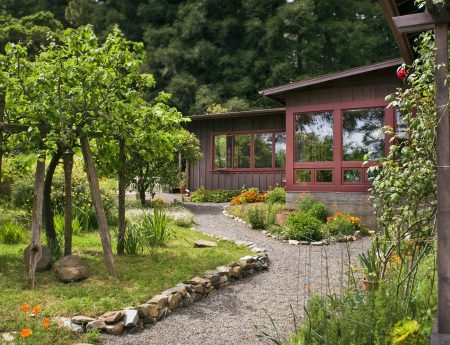 A funky house with a patchwork of rooms is transformed into a bright, open, and airy residence which celebrates the surrounding forest and orchard.