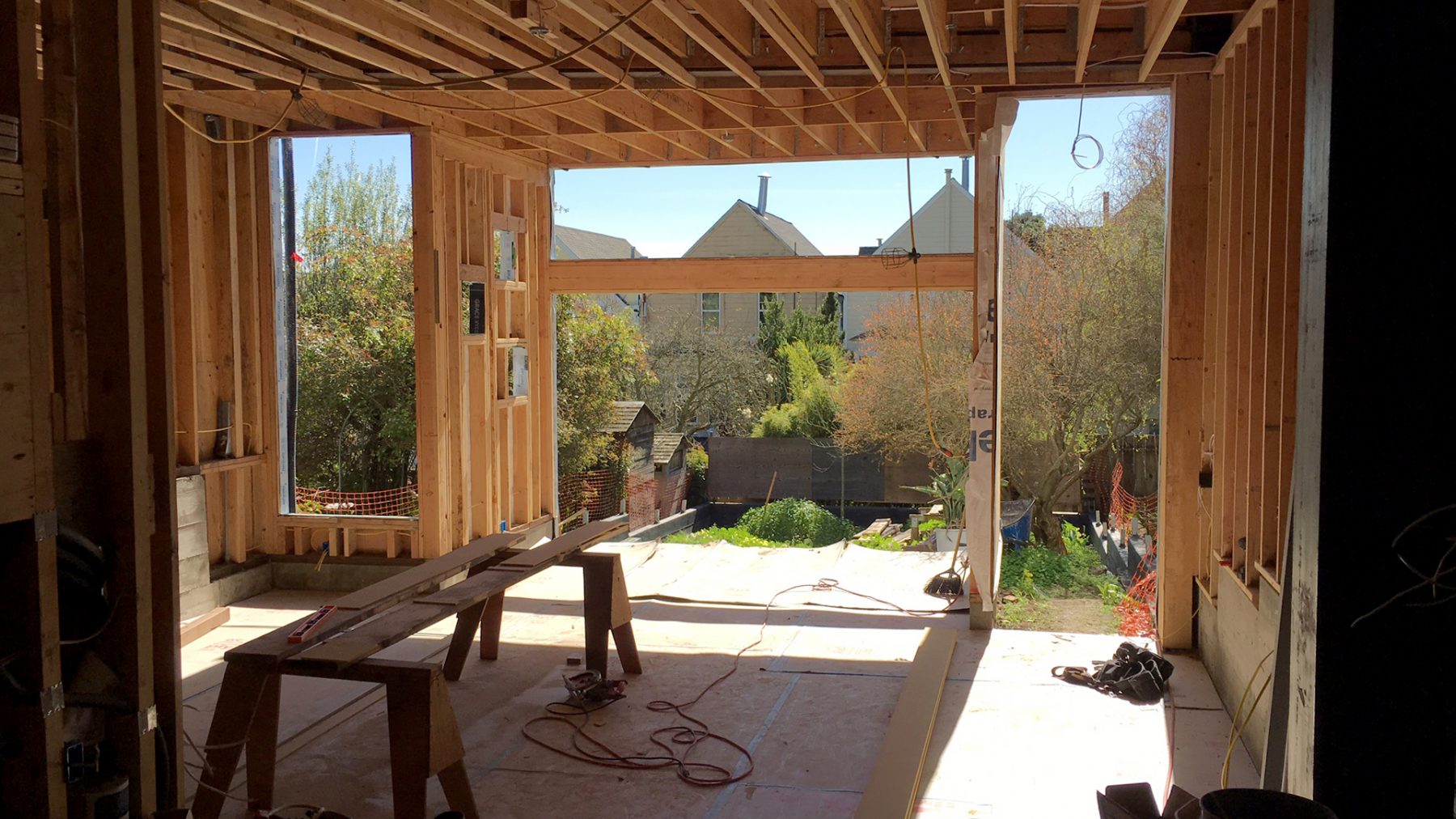 Dolores Heights Residence
The client sought to redesign his San Francisco Victorian home into a contemporary, flexible, and open living space. As a collector of artifacts from around the world, he also wanted a home where these eclectic artifacts could be displayed and celebrated.
The property offers a south-facing garden with views to the Bernal hills, and wind and shade coming from the west. The new design celebrates this view, and offers greater connection to the garden while sheltering from the west winds. Additionally, the design offers the flexibility to convert the house into two distinct units – allowing the client the option to live independently in the downstairs apartment and rent out the 2nd floor as a pied-a-terre.
Composed of Corten steel, cedar, and black metal, the new facade will speak a language of rustic modernity while respecting the rhythms and proportions of the surrounding neighborhood.
Location
San Francisco, CA